Ambassador Award Recipients
2023 RECIPIENT: MICHAEL J. ROMEO II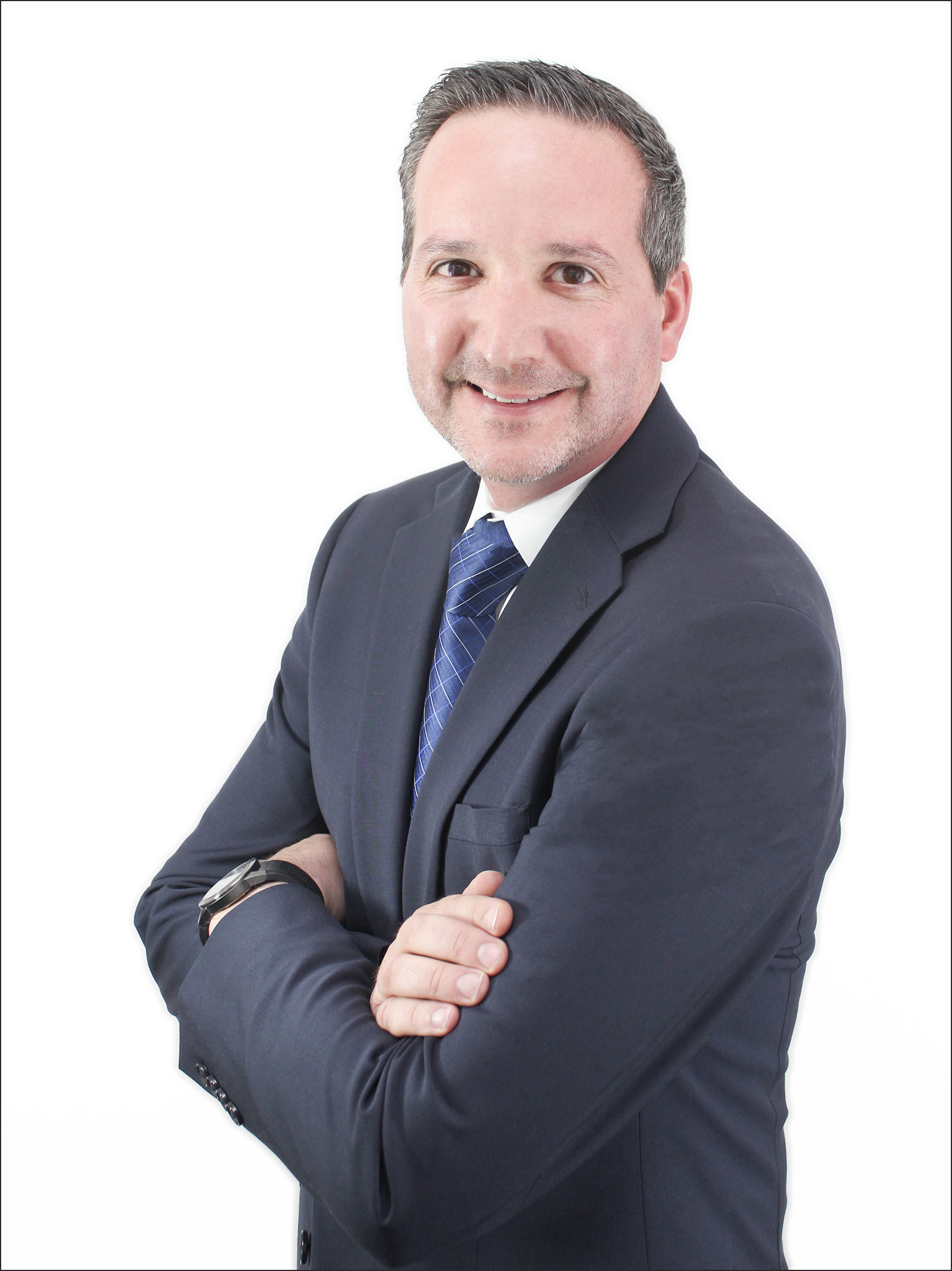 As Executive Vice President of Industrial Coverage, Michael oversees the commercial insurance division and surety bond practice group, and all agency activities.
With 25+ years of experience, Michael has extensive knowledge of construction insurance, real estate development, and risk management consulting.
Michael has been instrumental in leading the growth of Industrial Coverage as he spearheaded the expansion of the firm focus practice groups: Construction & Real Estate, Manufacturing & Distribution and Public Schools & Libraries.
Michael has a NYS Property & Casualty Brokers License and has his Certified Insurance Counselor designation from the National Alliance. He is a graduate of the CNA Institute of Insurance in Chicago, IL.
Michael has deep roots in the Long Island community, serving on the boards of various organizations including ALS Ride for Life, Friends of Karen and Independent Insurance Agents Association of Suffolk County.
Michael is a dedicated husband to Christina, and proud father of Michael (17) and Olivia (15). He and his family reside in Mount Sinai, NY. Michael enjoys spending time with his family, watching his children play sports and is an avid golfer. 
2022 RECIPIENT: JAMES WOJCIK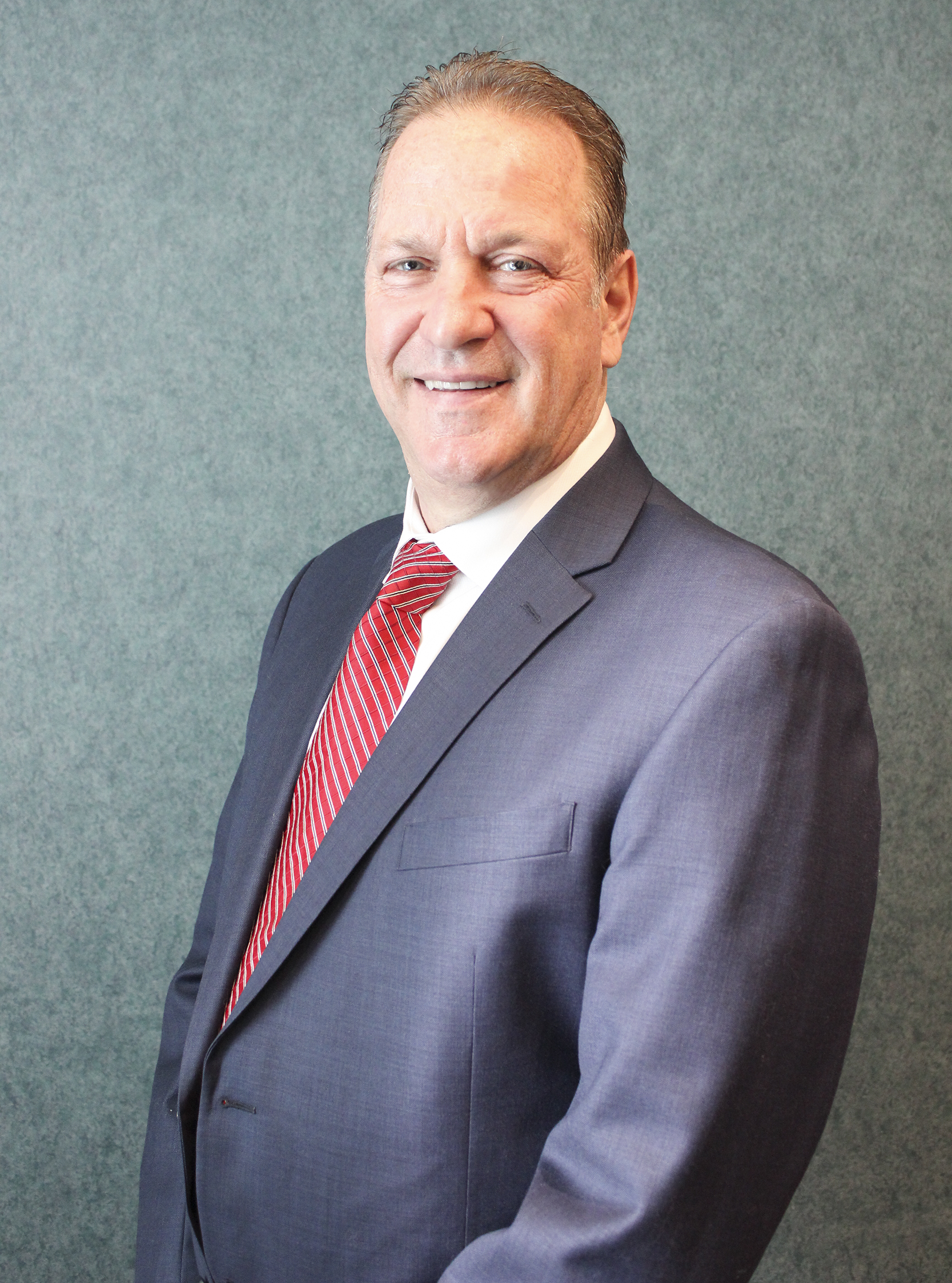 As a Principal of Park East Construction Corp., James is responsible for the organization's leadership, standard operating procedures, growth, and development.  As a result of his guidance, Park East Construction Corp. has become a leader in the Long Island Construction Management industry and James was just recognized in the latest issue of  Construction Today Magazine.
James is also a dedicated husband to Traci, and proud father of Tyler 32, Alexander 30, and Sonja 25, and stepdad to Cassidy 14, and Eden 11.  James brings his family approach to the business utilizing the same strategies to promote and encourage people to be the best version of themselves and offers lifetime careers for those willing to learn and grow.  Park East is very proud to have retained so many exceptional employees by making it a family affair.  The belief that you get what you give in life is the basis for blessings and continued success, as such James is supportive of many charitable James has a lifetime of experience in construction and real estate, beginning with exposure to his father's house fix & flip business at a very young age, he launched Park East as a founding partner in 1989 at the age of 27.  Over the course of his management at Park East he has been a decisive leader in every aspect of the business including business administration, sales/marketing, hands-on project management and relationship building.  Projects span Construction Management and General Contracting in the areas of K-12 Education, Libraries, Fire Districts, Storage, Commercial, along with Single and Multi-Family Residential.
Supporting the organization, he has overseen a staff of 50 plus employees in development, technology, and process acquisition and improvement, these practices have kept it on a strong foundation since inception.  With over 3 billion dollars in managed projects, James has a proven track record that leverages his knowledge, experience, and leadership.  He built Park East Construction into an owner and delivery focused organization that conducts business honestly and ethically.
James often gives with no desire for recognition or expectation, he does it because it feels good to contribute to the lives of others. His mother instilled in him the importance of being charitable and helping others in need. In addition, James actively supports organizations and charities that are dedicated to helping children with disabilities locally and nationally.
2020 RECIPIENT: GARY GALATI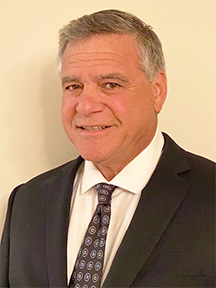 Gary was born and raised in East Meadow, New York where he met his High School sweetheart and future wife Susan.  After graduating from high school, Gary started working part time for the family business, Arrow Steel Window Corp, while attending college at C.W. Post.  In 1978, Gary graduated with a Bachelor's degree of Business and decided to continue working with the family company, which focused on steel window repairs and replacement and had 5 total employees at the time.
Last year, Arrow Steel Window celebrated it's 50-year anniversary.  Today, Arrow Steel has over (40) Employees and has expanded its services to include all aspects of window replacement in both new construction and retrofit applications, focusing on school construction.   Gary and Susan have been  happily married and working together for 40 years and have (3) children, Chris (36), Matt (30) and Jamie (24) and one new Grandson Rhett (5 months).  Both Chris and Matt work for the company, which now has spanned over 3 family generations.
In the early 90s their late daughter, Nicole was diagnosed with a rare terminal illness. During one of her difficult hospitalizations Gary and Susan stayed three months at the Ronald McDonald house, a charity that keeps families with sick children together and near the care and resources they need.  Ever since that time, Gary has always been an active donor in many charities, but especially ones like the Promise of hope, so that Scott and Mike  can continue to help provide immediate assistance and support to families that have experienced a tragic event.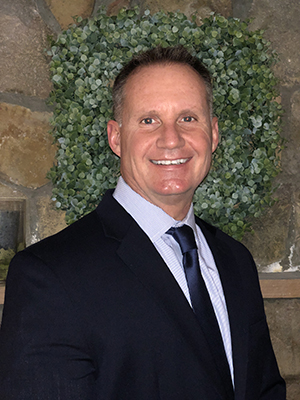 Brendan was born in Bronx, New York and grew up on Long Island. After graduating from SUNY Stony Brook with a Bachelor of Engineering he began working for a small asbestos consulting firm.  After five years, in 1998 he opened his own consulting firm, which he named after his father, John Christopher Broderick or J.C. Broderick & Associates, Inc.
Last year, JCB celebrated its 20th Anniversary.  Today JCB has over fifty employees and its services have expanded to include all aspects of environmental and construction consulting and testing. Brendan is happily married to Lynn and has three children Emily, Sarah and Liam.
Brendan has been active with the Promise of Hope since the start. Although he participates in other charities he is particularly passionate about the Promise of Hope.  He believes that charity begins at home and unfortunately the reality of life is that bad things happen to good people.  What Scott, Mike and Tammy have created is a vessel that allows immediate assistance and support to families within our own community that have experienced a tragic event.  Hopefully the assistance provided by the Promise of Hope will give that family just enough relief to allow them the time to heal.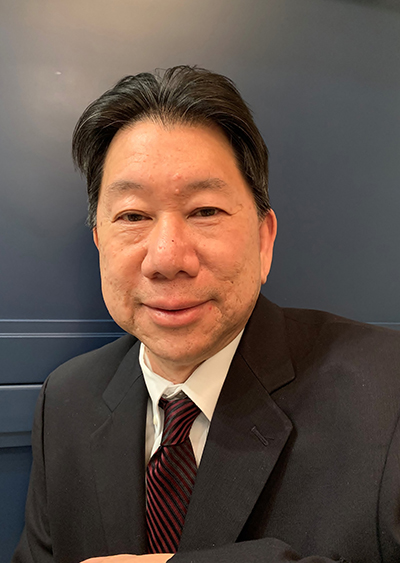 A native Long Islander, growing up in Hicksville NY, Arthur Chu has used his dedication, loyalty and kind heart to help achieve his many successes in life.  As a loving husband, father and grandfather, Arthur is always there to nurture and support his family.  From baseball coach to the crew team dad, Arthur gets involved and stays involved with what matters most.
As the principal and owner of Branch Services, Arthur relates to his company and employees in the same fashion as he does his own family. Kind, understanding and quite funny, Arthur inspires his employees to do their best and be their best because that is what he does for them. His carefree and understanding demeanor make him not just a boss but they make him a great friend.        
Over the years Arthur has used his success to help many charities and those in need.  Lifting others up in a time of need is something Arthur does without exception.  Generously and humbly, Arthur gives whenever and wherever he can. The Promise of Hope Foundation is an organization Arthur holds near and dear to his heart as he knows he is helping to change and improve the lives of others. Creating hope for others is the gift Arthur receives in return, and for that it is Arthur who will always be grateful.