Ambassador Award Recipients
2020 RECIPIENT: GARY GALATI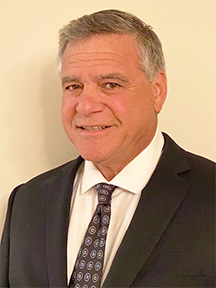 Gary was born and raised in East Meadow, New York where he met his High School sweetheart and future wife Susan.  After graduating from high school, Gary started working part time for the family business, Arrow Steel Window Corp, while attending college at C.W. Post.  In 1978, Gary graduated with a Bachelor's degree of Business and decided to continue working with the family company, which focused on steel window repairs and replacement and had 5 total employees at the time.
Last year, Arrow Steel Window celebrated it's 50-year anniversary.  Today, Arrow Steel has over (40) Employees and has expanded its services to include all aspects of window replacement in both new construction and retrofit applications, focusing on school construction.   Gary and Susan have been  happily married and working together for 40 years and have (3) children, Chris (36), Matt (30) and Jamie (24) and one new Grandson Rhett (5 months).  Both Chris and Matt work for the company, which now has spanned over 3 family generations.
In the early 90s their late daughter, Nicole was diagnosed with a rare terminal illness. During one of her difficult hospitalizations Gary and Susan stayed three months at the Ronald McDonald house, a charity that keeps families with sick children together and near the care and resources they need.  Ever since that time, Gary has always been an active donor in many charities, but especially ones like the Promise of hope, so that Scott and Mike  can continue to help provide immediate assistance and support to families that have experienced a tragic event.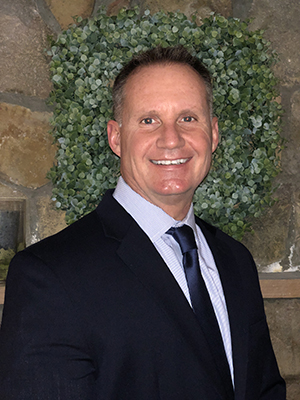 Brendan was born in Bronx, New York and grew up on Long Island. After graduating from SUNY Stony Brook with a Bachelor of Engineering he began working for a small asbestos consulting firm.  After five years, in 1998 he opened his own consulting firm, which he named after his father, John Christopher Broderick or J.C. Broderick & Associates, Inc.
Last year, JCB celebrated its 20th Anniversary.  Today JCB has over fifty employees and its services have expanded to include all aspects of environmental and construction consulting and testing. Brendan is happily married to Lynn and has three children Emily, Sarah and Liam.
Brendan has been active with the Promise of Hope since the start. Although he participates in other charities he is particularly passionate about the Promise of Hope.  He believes that charity begins at home and unfortunately the reality of life is that bad things happen to good people.  What Scott, Mike and Tammy have created is a vessel that allows immediate assistance and support to families within our own community that have experienced a tragic event.  Hopefully the assistance provided by the Promise of Hope will give that family just enough relief to allow them the time to heal.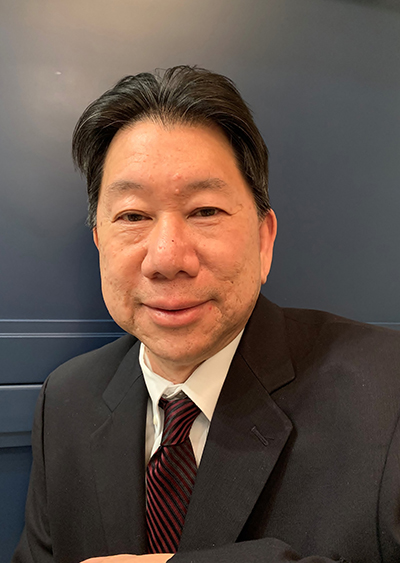 A native Long Islander, growing up in Hicksville NY, Arthur Chu has used his dedication, loyalty and kind heart to help achieve his many successes in life.  As a loving husband, father and grandfather, Arthur is always there to nurture and support his family.  From baseball coach to the crew team dad, Arthur gets involved and stays involved with what matters most.
As the principal and owner of Branch Services, Arthur relates to his company and employees in the same fashion as he does his own family. Kind, understanding and quite funny, Arthur inspires his employees to do their best and be their best because that is what he does for them. His carefree and understanding demeanor make him not just a boss but they make him a great friend.        
Over the years Arthur has used his success to help many charities and those in need.  Lifting others up in a time of need is something Arthur does without exception.  Generously and humbly, Arthur gives whenever and wherever he can. The Promise of Hope Foundation is an organization Arthur holds near and dear to his heart as he knows he is helping to change and improve the lives of others. Creating hope for others is the gift Arthur receives in return, and for that it is Arthur who will always be grateful.