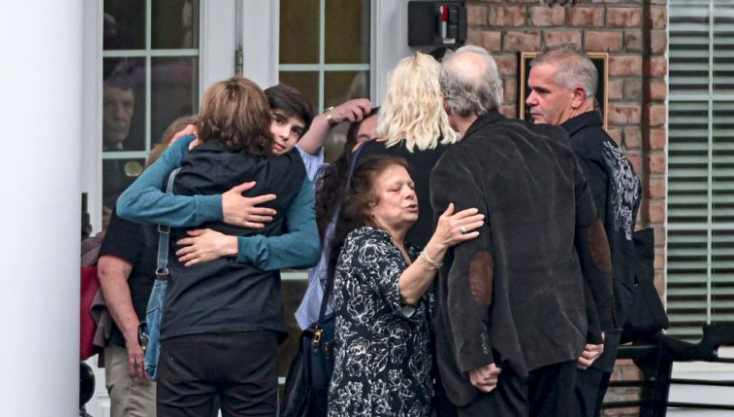 Melissa Marchese
An accident causing a sudden loss impacts a community.  The Promise of Hope Foundation learned about the accident that took the life of Melissa Marchese, a standout athlete and student about to graduate and embark on her new journey to college.
"A loss like this shakes a community and devastates a family.  It is our mission to absorb the burdens during impossible times so family and friends can gather and grieve this beloved young woman in the way that tragedy implores."
Promise of Hope Foundation absorbed the cost of the arrangements for the Marcheses' to ease stress and focus their energy on family, friends and remembering Melissa.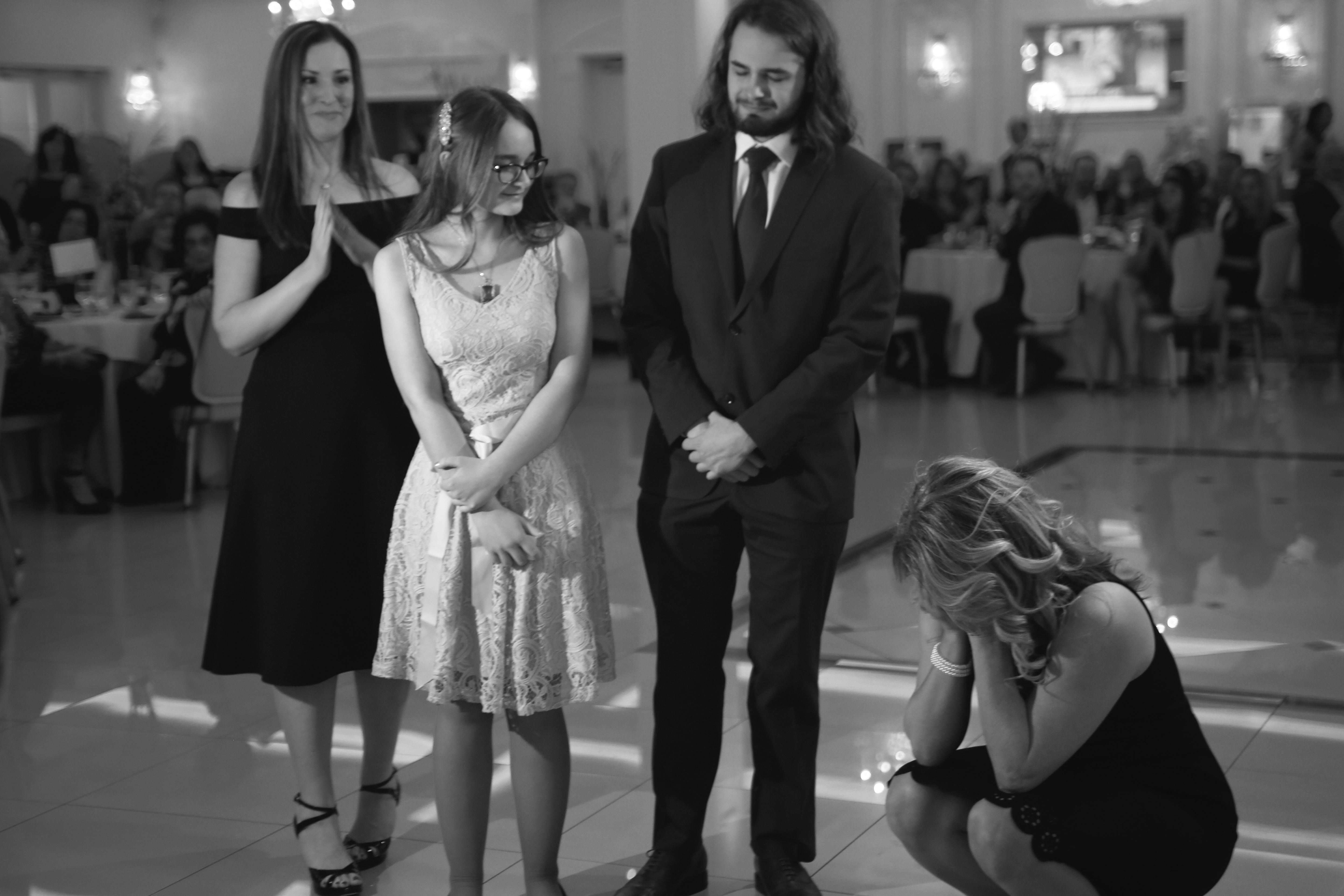 Miss Mollie's Journey
Her incredible strength was an inspiration and being able to give back to Miss Mollie was a gift to the Promise of Hope Foundation.  After battling and beating bouts of life-threatening illness while being the only parent at home Miss Mollie was having trouble keeping her family afloat.  We were captured by the heart-warming story her daughter Melanie had written and placed in a store expressing the pride she had and the courage of her mother as she dove into the risk and hard work of starting up her own brownie business called Miss Mollies Brownies to help make ends meet.  The Promise of Hope Foundation took the opportunity to use Miss Mollies Brownies for an upcoming event favor but once we learned about the news that they were in danger of losing their home we were able to raise enough money to help Miss Mollie and her family for months to come.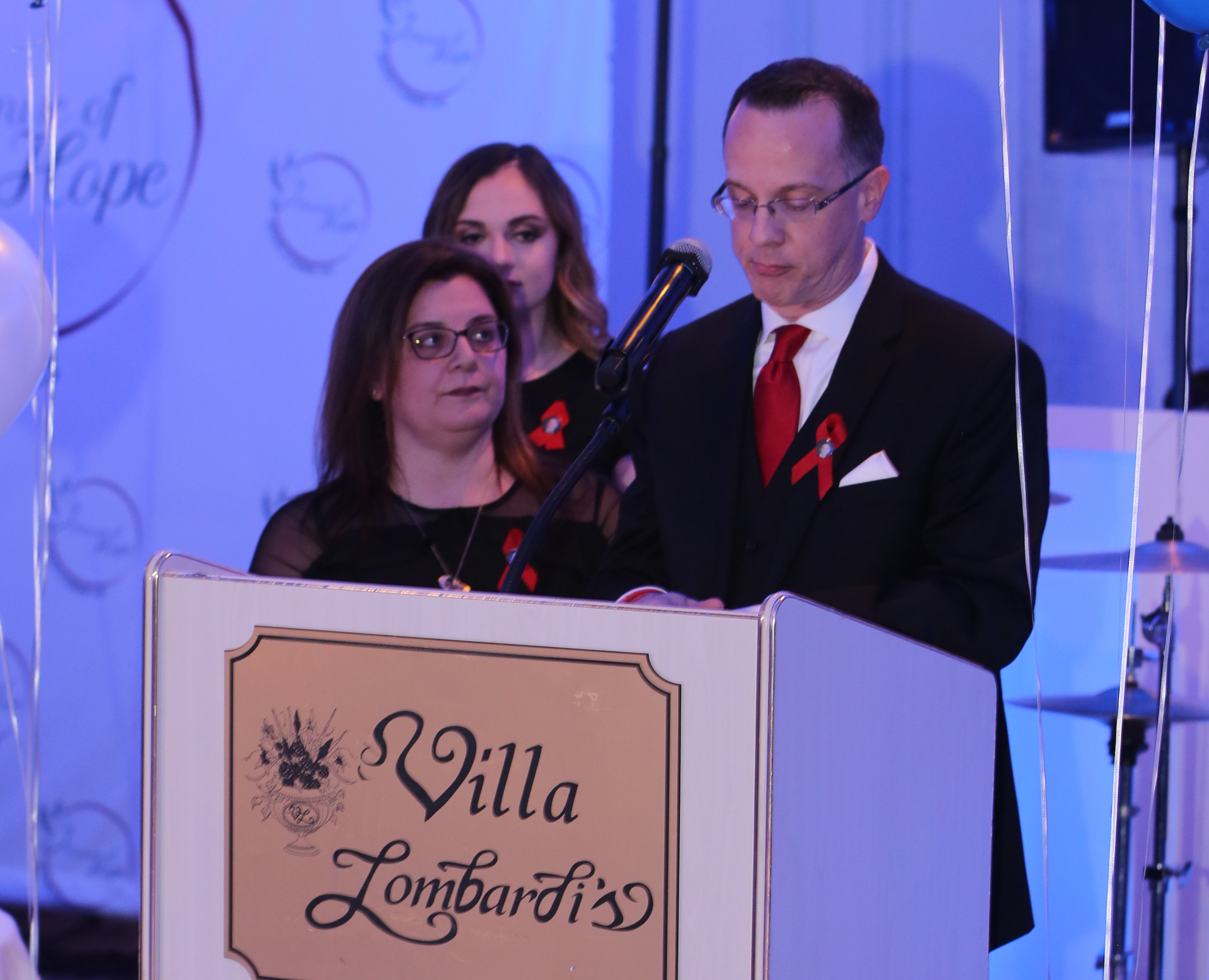 The McMorris Family
During the most unexpected and darkest moment the McMorris family had to endure the Promise of Hope Foundation looked for a way to relieve the family of the most unthinkable undertaking of laying their 12-year-old son Andrew to rest.
"We felt it was a time for family and friends to find solace in being able to focus on remembering the life and love of Andrew."
The Promise of Hope Foundation covered the arrangements so the McMorris family could focus on remembering their beloved Andrew.
A Fundraiser was held in December 2018 to help support the families of Nassau County fallen police officers by raising money for the Nassau County PBA Widows and Orphans Fund.  We were honored to have had the families of Brian R. Abbondandelo and Luis A. Palermo Jr., who have both passed due to 9/11 related illnesses join us for an evening of remembrance and solidarity in the continued efforts to take care of the families of those who have served us.
Donating to Long Island Veterans Home
Scott Colletti celebrated his birthday December 6th by delivering blankets to veterans on behalf of the Promise of Hope Foundation along with a gift card for the volunteers that run the facility to purchase much needed items.
The facility was bustling with so many eager helpers, full of energy and focused on their tasks when he arrived.  He was warmly met by Michele Chessman, seen in this picture, and he too was moving right along with her.  Ms. Chessman was kind enough to give him a tour showing him where the funds that are donated go: providing programs to support veteran's needs, purchasing winter hats and gloves, toiletries, wheel chair accessories, games and movies, towels, recreational needs and so much more.
The impeccable care given to such deserving people was impressive and inspiring that Scott brought his son and his peers back on Christmas Eve to spend time and talk with the veterans.
Stony Brook Cancer Center "Adopt a Family"
The Promise of Hope Foundation adopted a family from a much deserving single mother who is a breast cancer patient at the Stony Brook Cancer Center. We were able to bring some joy to her and her son through gifts including a bed for her son, cloths and winter items as well as toys and money for food and traveling. This gracious mother let us visit with her and set up the presents under the tree. We delivered gifts to her house and were helped by more angels that offered their own truck to help with the delivery.  In turn the eager Promise of Hope volunteers were given the gift of hearing her voice happier and stronger than before while expressing her surprise and gratitude for a delivery that made her family's holiday.
Paid off Holiday Layaways at Walmart
Michael and Scott went to the local Walmart a week before Christmas and paid off over $10,000 worth of layaways for the families and their holiday gifts. While they were working with the employees one transaction at a time two separate women came in to make small payments towards their totals.  Michael and Scott stood by at the next counter and gestured to the cashier to add those totals to theirs.  The customers were beyond touched, one brought to tears as she stood in shock.  The relief that the Promise of Hope donations brought to our neighbors during stressful and trying times warmed the hearts of Michael and Scott who were fortunate enough to experience the gratitude first hand.
Donation to the LI Against Domestic Violence
The Promise of Hope Foundation dropped off generous donations in the form of gift cards during the holiday season to the Director of Development for LI Against Domestic Violence.  The shelter used these cards to assist clients in the shelter. There are times when clients come in and they have nothing at all.  These donations help to meet their basic needs or help get comfort items that people take for granted.
Donation to the Stony Brook Cancer Center
Some of the funds that were raised after the inaugural gala in May of 2018 were given to the Stony Brook Cancer Center. This donation was earmarked for cancer patient programs that allows the SBCC to provide items that patients need during times of crisis.  Financial hardships due to treating disease are all too common and donations like this enabled the center to help provide patients and their families with everyday items like groceries, house cleaning services, educational programs, gas cards etc. We know the effects that these donations have and continue to work with and support the SBCC whenever we can.