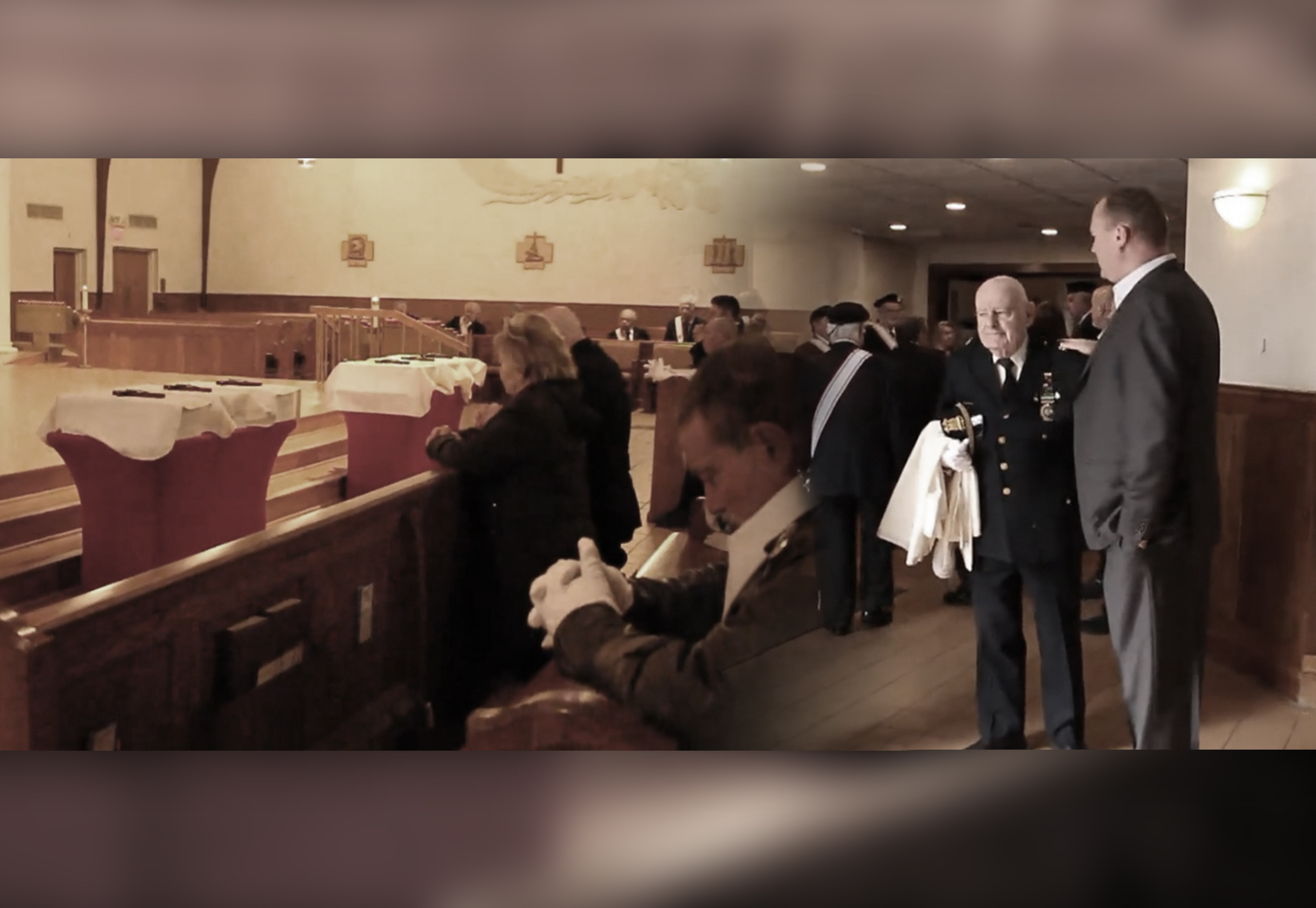 A Precious and Invaluable Contribution with Baby Safe Haven
The Promise of Hope Foundation worked along side of AMT Children of Hope Foundation/Baby Safe Haven and provided funds for six abandoned babies to have a proper funeral and burial.  Without the difficult work conducted by Baby Safe Haven and their immeasurable compassion none of this would be possible.  After being baptized posthumously these precious babies were honored with a funeral mass and police procession so they could be laid to rest with the respect and dignity they deserve.  The Promise of Hope Foundation is honored and truly grateful to our supporters for making it possible for us to contribute to such incredible work.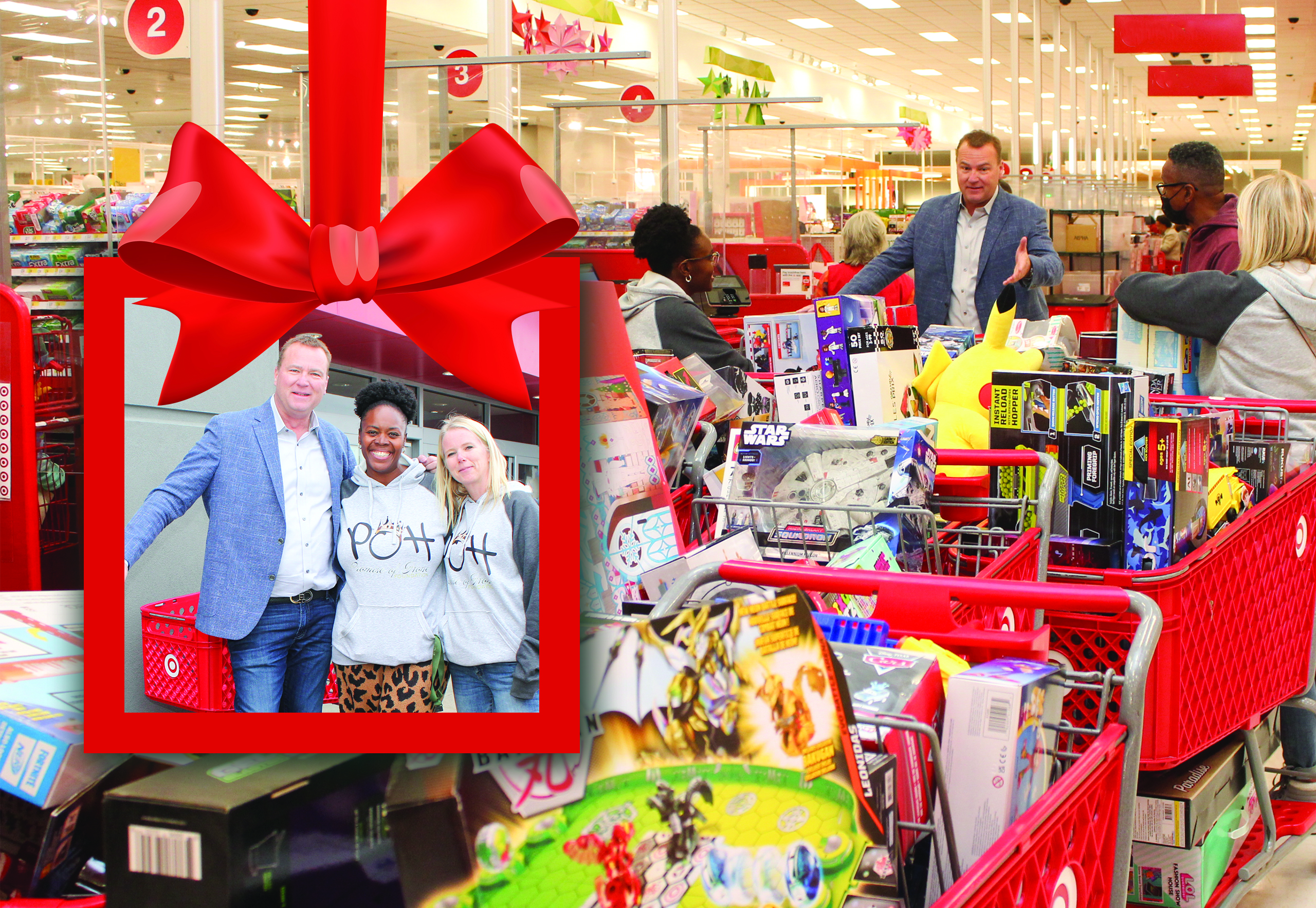 Spreading The Spirit Of Believing
Christmas is a season to spread hope and the spirit of believing. The William Floyd Learning Center is a community where the teachers believe in their students and that they will develop into young scholars with active and creative minds to become compassionate and caring life-long learners. With Promise of Hope continuously supporting Tyler Phillips' school, The William Floyd Learning Center, we have gifted each child in the school an item off their Christmas wish list. Each child was asked individually to pick a gift and the Promise of Hope Foundation was able to purchase a gift for all 70 children.
Tyler Phillips who passed away this year attended William Floyd Learning Center.  The William Floyd Learning Center is an alternative elementary school that serves 70 elementary-aged students in need of a more intimate educational experience. Promise of Hope wanted to support Tyler Phillips' alma mater by providing a new winter jacket for all 70 children just a few days before Thanksgiving. It warms our hearts to be able to keep them warm.  It is our hope that gifting these will allow these children to enjoy the winter season a little bit more going to and from school and playing out in the snow.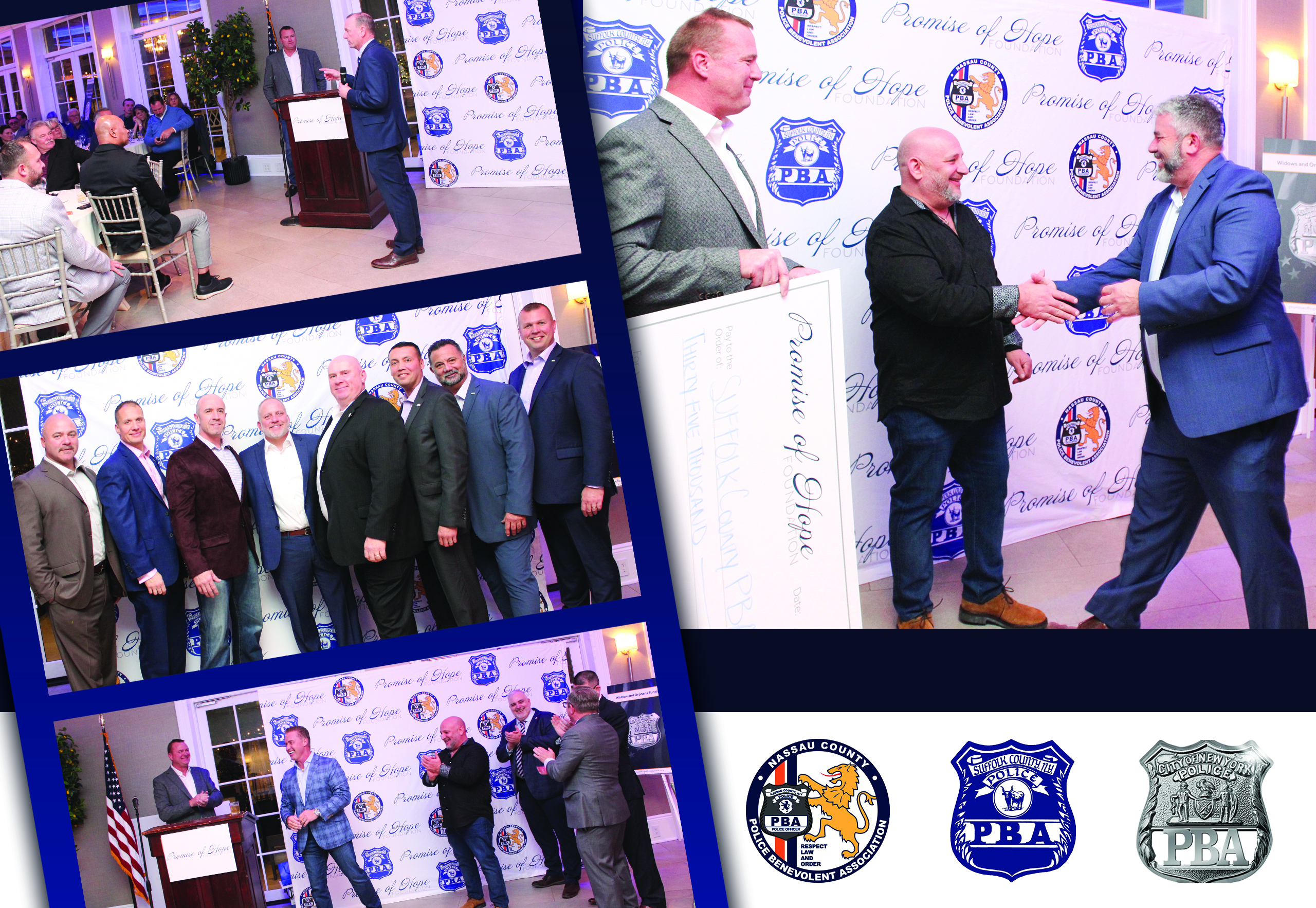 "Never Forget" - PBA Widows and Orphans Fundraiser
The 5th annual PBA Widow and Orphans Fundraiser was a success!  Every year the Promise of Hope Foundation helps support families of fallen police officers in Nassau and Suffolk counties and NYC by raising money for the PBA Widows and Orphans Funds which provides aid and assistance to widows, widowers and children of police officers who have lost their lives in the line of duty.  We had the honor of listening to guest speakers from all three departments.
"This money means so much for our line of duty police officer's families. It gives the families an opportunity to come together and stay involved.  Throwing a Christmas party or going on a trip helps them come together and bond. We always say "never forget" so thank you to Promise of Hope for never forgetting."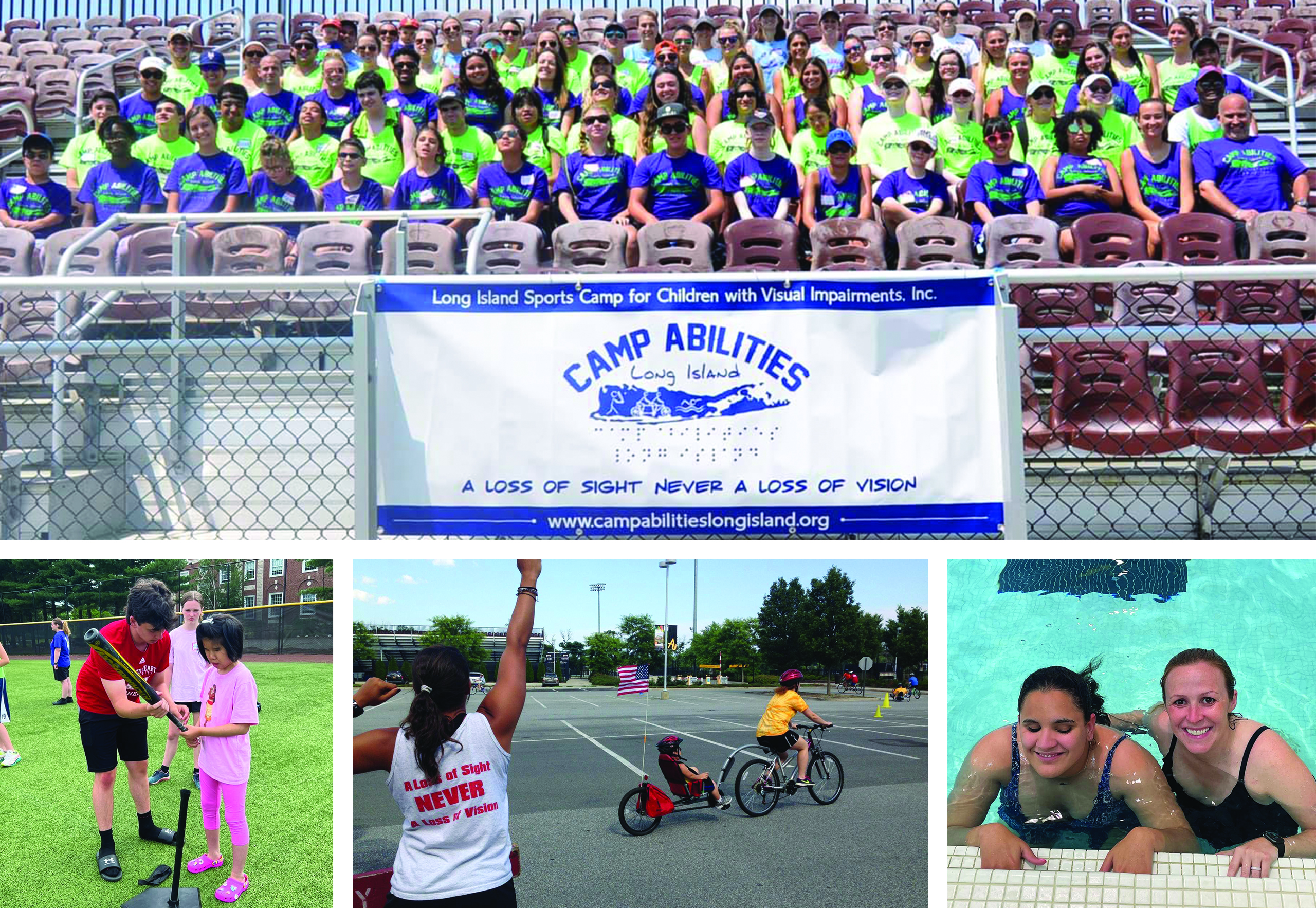 When We Believe, We Can Achieve.
Camp Abilities Long Island is a developmental sports camp for children with visual impairments and blindness. Camp Abilities provides the environment, the support, and the expectation that all children can participate in the game. This year is their 15th anniversary, and the Promise of Hope Foundation made a donation to contribute to such an inspiring mission that builds bridges and enriches the lives of our youth. Through this contribution, Camp Abilities of Long Island will be able to improve activities by replenishing old or broken supplies and buying new equipment. The Promise of Hope Foundation wishes to help make year 15 incredible for the athletes.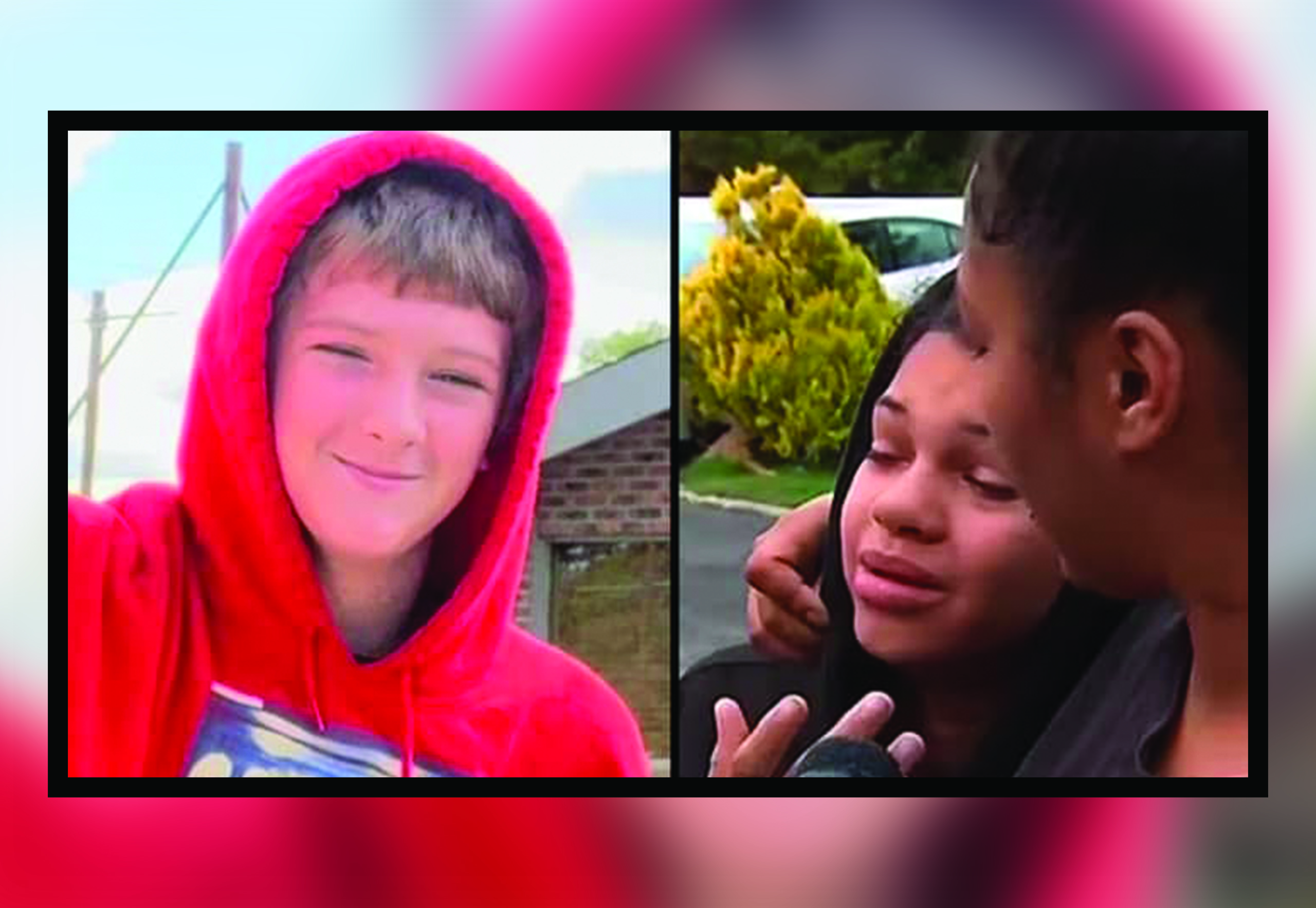 A Hero
Middle school student in the William Floyd school district, 13-year-old Tyler Phillips, and his sister were walking on a bicycle path in Coram, NY, when a hit-and-run driver struck him. The siblings had been hanging out at a Gordon Heights children's park, the closest playground to the shelter where they live. The park is more than a mile away on a commercial route, but a place kids go to have fun. Tyler pushed his sister out of the way of the oncoming vehicle saving her but was struck and tragically succumbed to his injuries. Tyler's instinct was nothing short of heroic. A tremendous loss of such a precious life prompted The Promise of Hope Foundation to step in and help this family grieve by providing financial assistance for a proper funeral.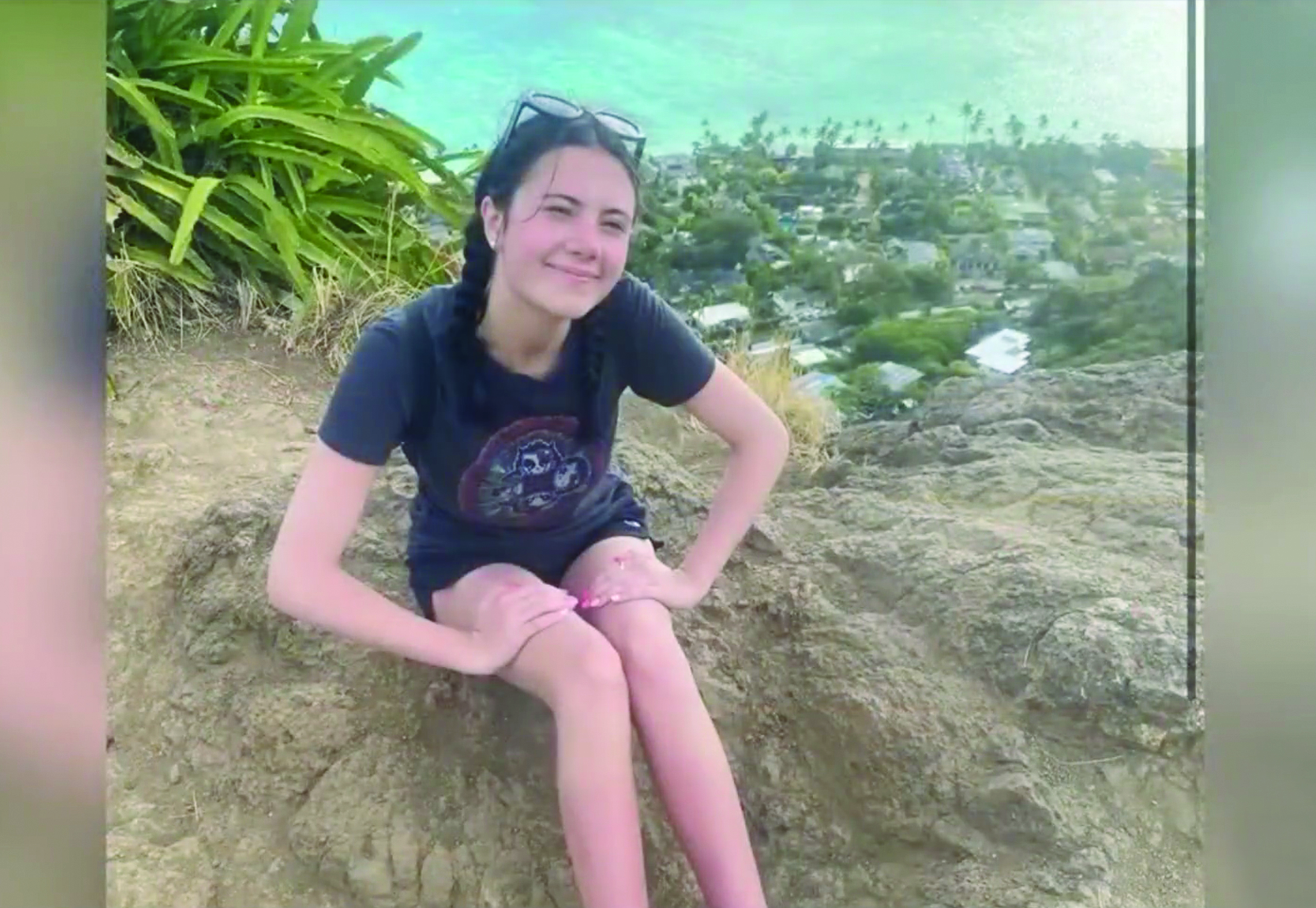 A Young Life Lost
Isabel Carella, a senior at Kings Park High School, died in a two-vehicle crash in Commack on June 15. Issie was a kickline, chorus and theater member, among other things. Recently receiving the Musical Theatre Award for choreographing the dance numbers for the Spring Musical, she was getting ready to celebrate at her Senior Prom and Graduation. The Promise of Hope Foundation stepped in to take care of funeral services so the family and community could focus on grieving the tremendous loss of this young life lost.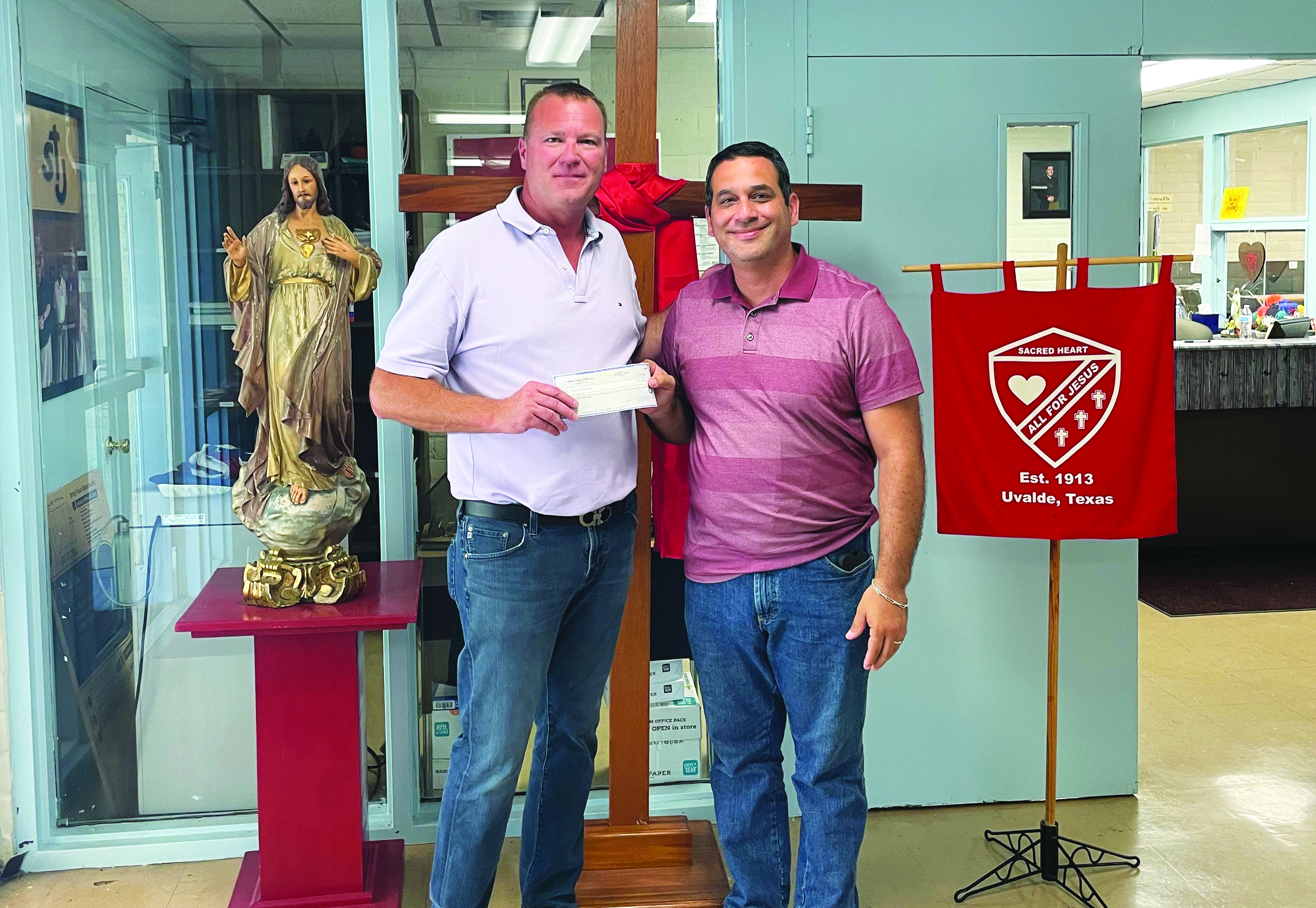 Uvalde - An Unspeakable Tragedy
The tragedy in Uvalde gripped the nation this past May and took the lives of those most cherished and vulnerable in our community. After the unspeakable school shooting at Robbs Elementary School, the Promise of Hope Foundation took action. Nothing in this world is more important than our children, and Promise of Hope needed to be a part of the efforts to unite, endure, and heal. Mike VanDenburg and his daughter Katelyn flew to Uvalde at their own expense. He connected with local community members, it was imperative that all donations go directly to the victim's families. The Promise of Hope's donations went to a trust for the victim's families, and a scholarship created with a nearby school for the affected students that did not want to return to that building so that they could continue their education at a location that felt safe.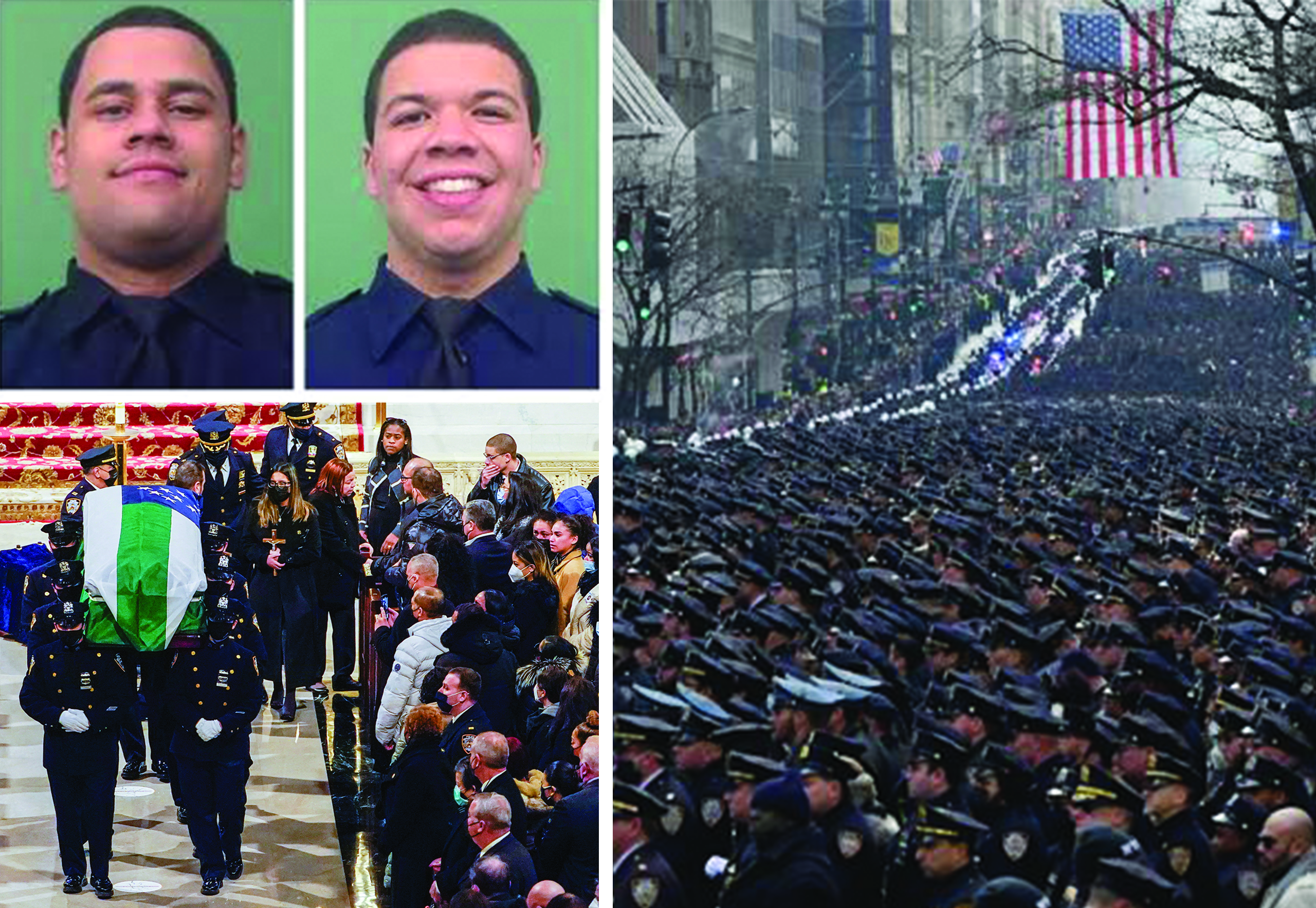 Fallen Officers Jason Rivera and Wilbert Mora
A sea of blue stretched down Fifth Avenue in Manhattan as thousands of police officers gathered at St. Patrick's Cathedral to bid farewell to NYC Police Officers Jason Rivera and Wilbert Mora. Both officers tragically lost their lives after responding to a domestic disturbance call in Harlem late January.  The Promise of Hope Foundation stepped in to absorb the cost of both funerals for the families of these fallen heroes in hopes of relieving them of grievous financial burdens so they can focus on honoring the lives of the loved ones lost.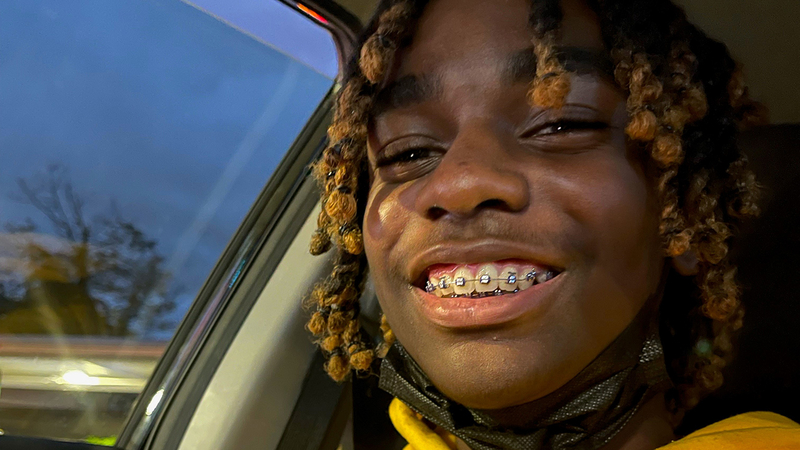 High School Student, Carmyne Paschall Payton
Carmyne Paschall Payton, a sophomore at Copiague High School, was running laps when he suddenly fell and did not get back up.  Having no prior health issues the death of Carmyne, a 15-year-old Long Island student, left the community shocked and grief-stricken after he collapsed and died during basketball tryouts. The Promise of Hope Foundation heard about this impossible news and could do nothing less for the family than to alleviate the financial weight of a funeral at such an incomprehensible time.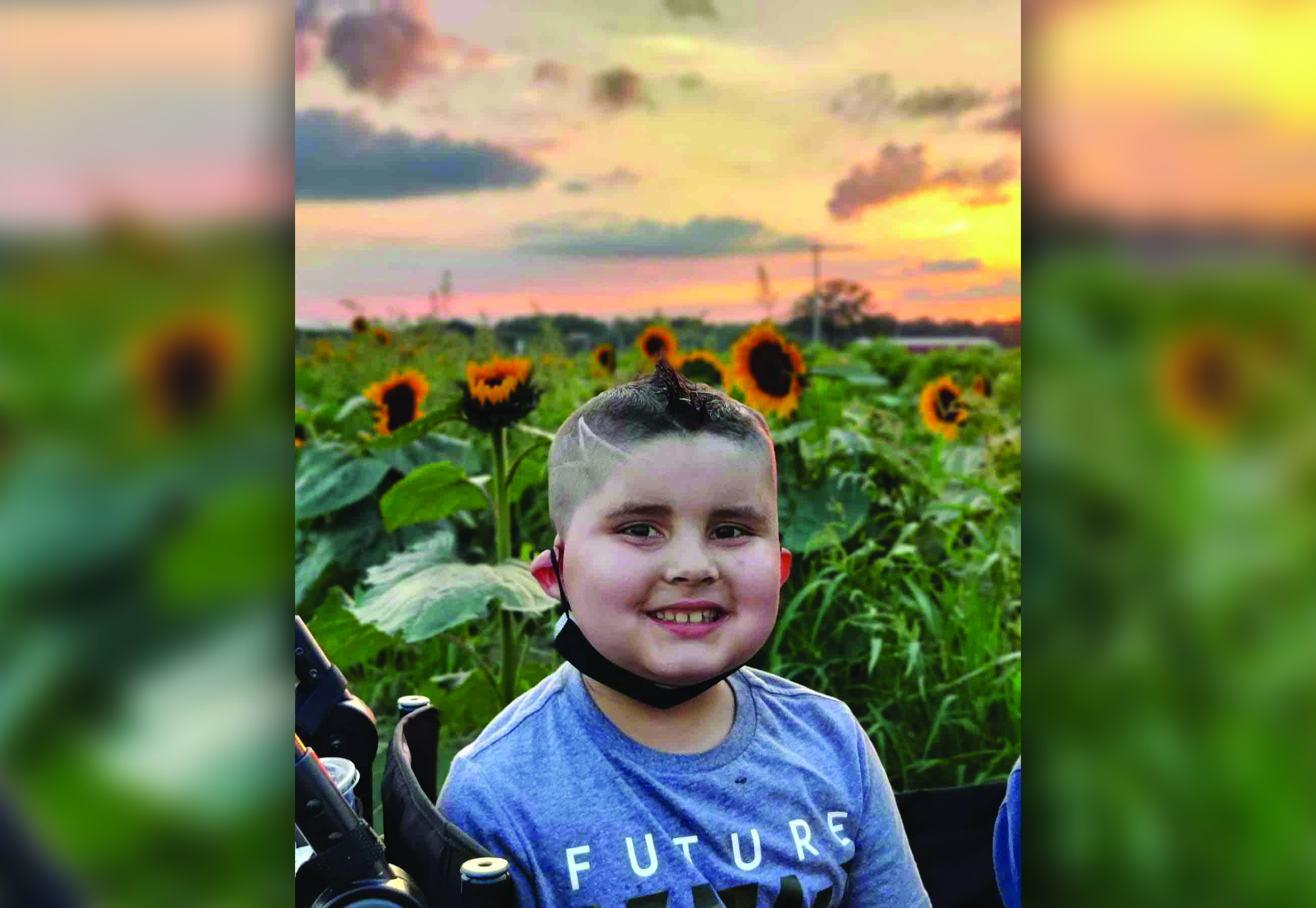 Dominik Gonzalez
Dominik fought hard.  Since May of 2020 Dom had been fighting a rare childhood cancer called Rhabdomyoscarcoma.  His parents Vicky and Erik learned that it had spread requiring emergency surgery but ultimately was forced to say good-bye on October 4th to their precious, fun, super-hero loving son.  The Promise of Hope Foundation was informed by a Lindenhurst school district employee and stepped in to absorb the cost of Dominik's funeral and also provided financial assistance to the his parents.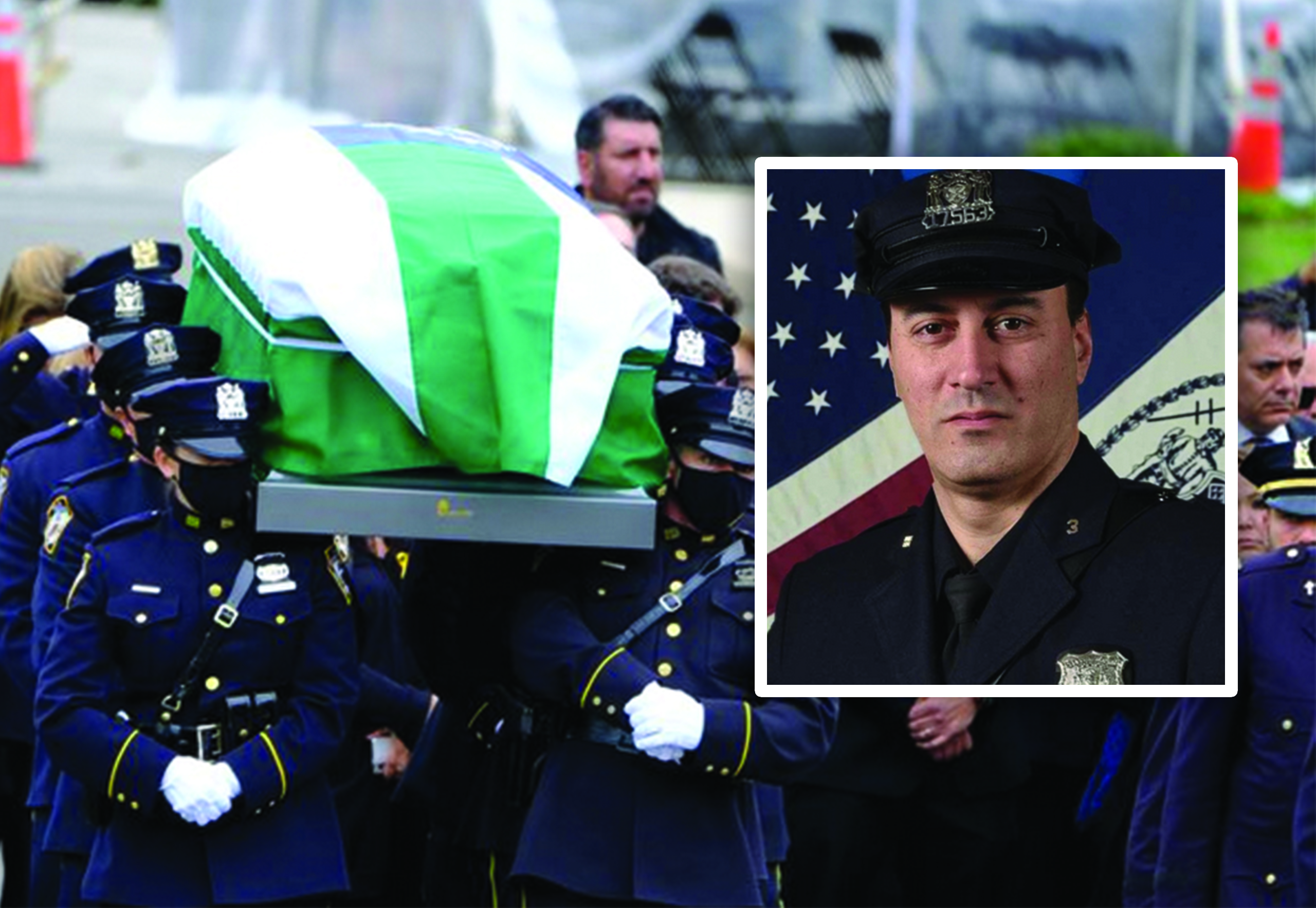 Officer Anastasios Tsakos
A steady thunder of at least 250 motorcycles roared up Pulaski Road on Long Island as highway police from all over paid tribute to one of their own, Officer Anastasios Tsakos.  Tsakos tragically lost his life in the line of duty in May as he was diverting cars off the highway after a pervious fatal crash when he was struck by a drunk driver.  Promise of Hope heard of the unimaginable loss of this hero taken too soon and stepped in to relieve the family of the unthinkable stress of paying for a funeral.  Our only hope is that his family can mourn with friends and the community during this very difficult time.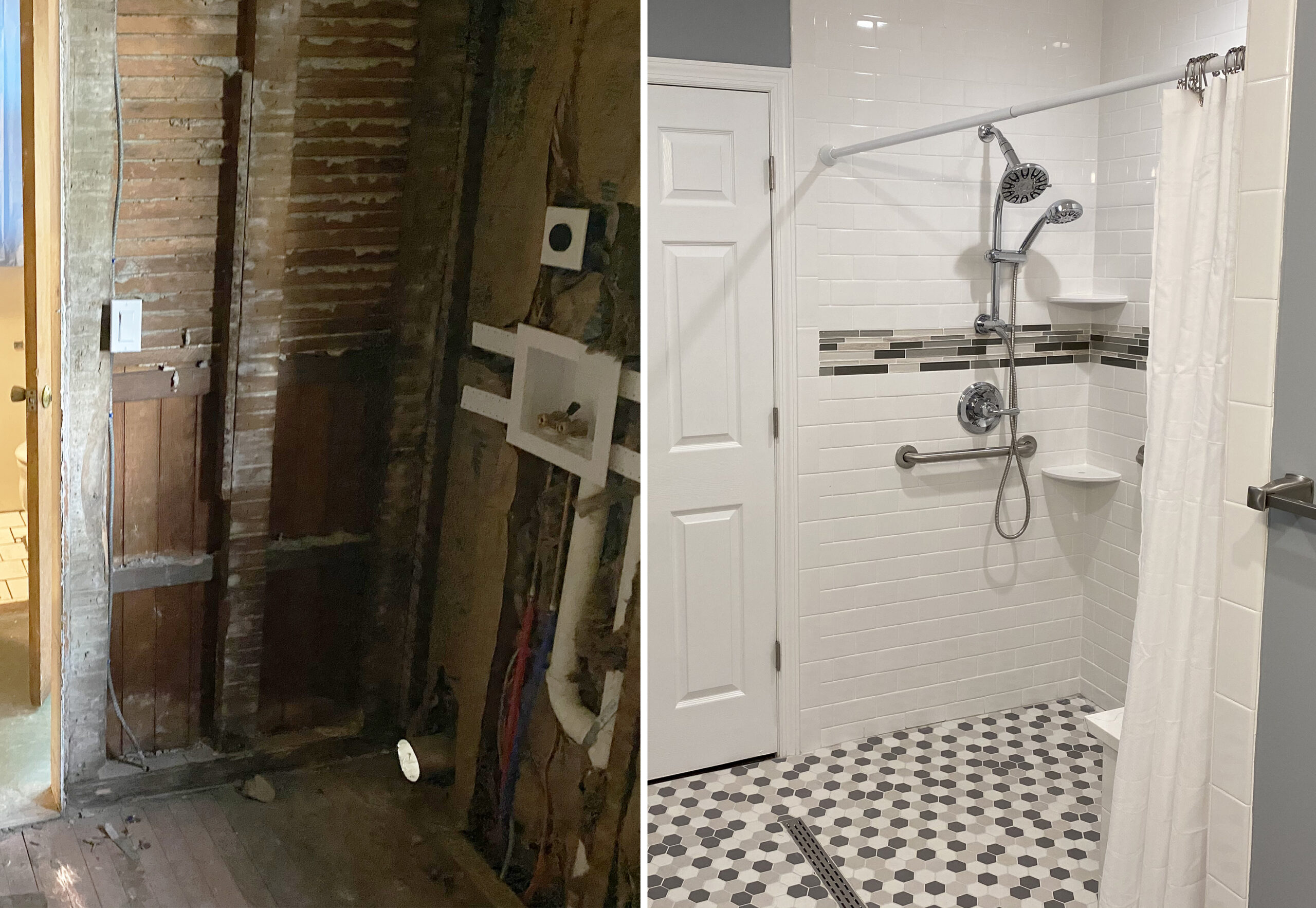 97 WWII Veteran Rev. Dr. Eugene Purvis Needs Help
Eugene and Sylvia Purvis have been confined to the first level of their home, so the Promise of Hope Foundation stepped in to give them a new handicap bathroom on the main floor.  The Purvis's were in need of daily help due to their declining physical health.  Promise of Hope started a GoFundMe page to raise money for home health aides raising money on their behalf to help to make sure these honorable people, and great Americans live their remaining years with the dignity, admiration and respect they deserve.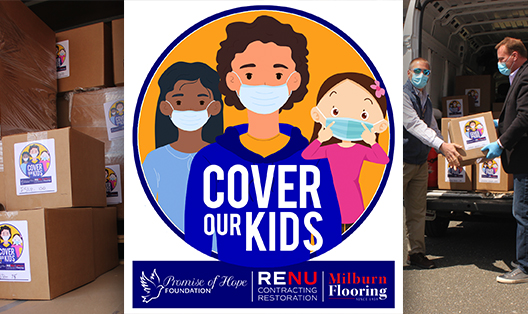 Cover Our Kids Campaign
The Promise of Hope Foundation along with RENU Contracting Restoration and Milburn Flooring launched a campaign to "Cover Our Kids".  They teamed up to donate over 200,000 non-surgical masks that are FDA certified and CE-approved to our local communities through school districts across Suffolk, Nassau and Westchester counties. A pack of masks were given with meals to students in need during the school shutdown.
Once it became required to wear masks in places where you cannot social distance and some stores would not allow you in without one our mission was to get some form of PPE to families who may have even greater difficulty accessing some.  Each student on a school lunch program was given masks to take home to their family.
Promise of Hope Foundation found its way to i-tri through no coincidence.  We stand with the mission of i-tri to empower the minds and hearts of our young women as they learn to look inward to find and believe in their own strengths while helping others find theirs.
Promise of Hope donated to the i-tri cause and supported the youth distance triathlon.  We watched proudly as our young women stepped up to the starting line and ran for distance.  They pushed and challenged themselves and worked even harder never giving up.  As they reached that finish line we saw them prove to themselves that they were even stronger then they thought when they started.  This feat is one we want these girls to hold on to and we hope to help foster through providing our support to i-tri.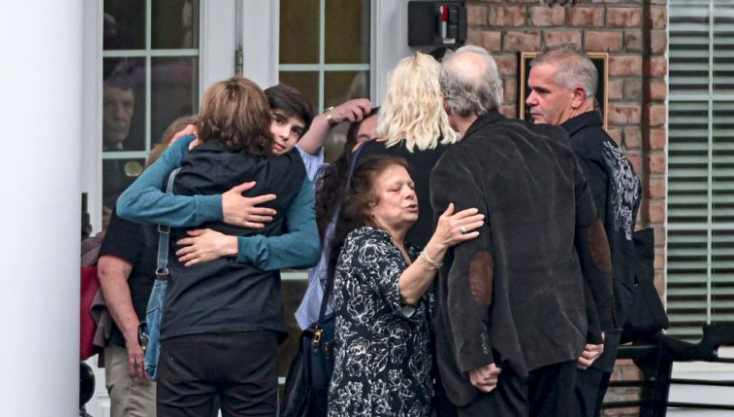 Melissa Marchese
An accident causing a sudden loss impacts a community.  The Promise of Hope Foundation learned about the accident that took the life of Melissa Marchese, a standout athlete and student about to graduate and embark on her new journey to college.
"A loss like this shakes a community and devastates a family.  It is our mission to absorb the burdens during impossible times so family and friends can gather and grieve this beloved young woman in the way that tragedy implores."
Promise of Hope Foundation absorbed the cost of the arrangements for the Marcheses' to ease stress and focus their energy on family, friends and remembering Melissa.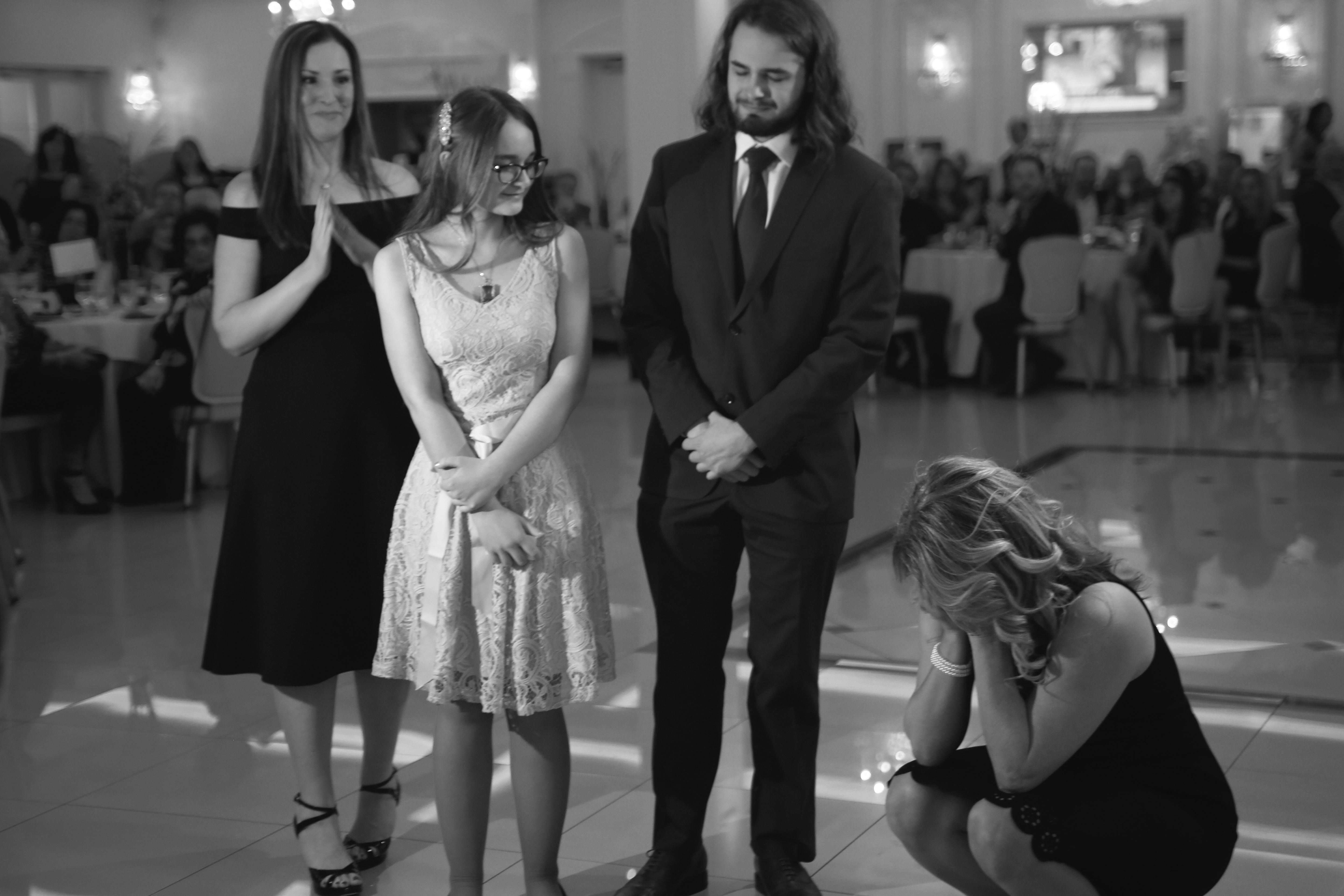 Miss Mollie's Journey
Her incredible strength was an inspiration and being able to give back to Miss Mollie was a gift to the Promise of Hope Foundation.  After battling and beating bouts of life-threatening illness while being the only parent at home Miss Mollie was having trouble keeping her family afloat.  We were captured by the heart-warming story her daughter Melanie had written and placed in a store expressing the pride she had and the courage of her mother as she dove into the risk and hard work of starting up her own brownie business called Miss Mollies Brownies to help make ends meet.  The Promise of Hope Foundation took the opportunity to use Miss Mollies Brownies for an upcoming event favor but once we learned about the news that they were in danger of losing their home we were able to raise enough money to help Miss Mollie and her family for months to come.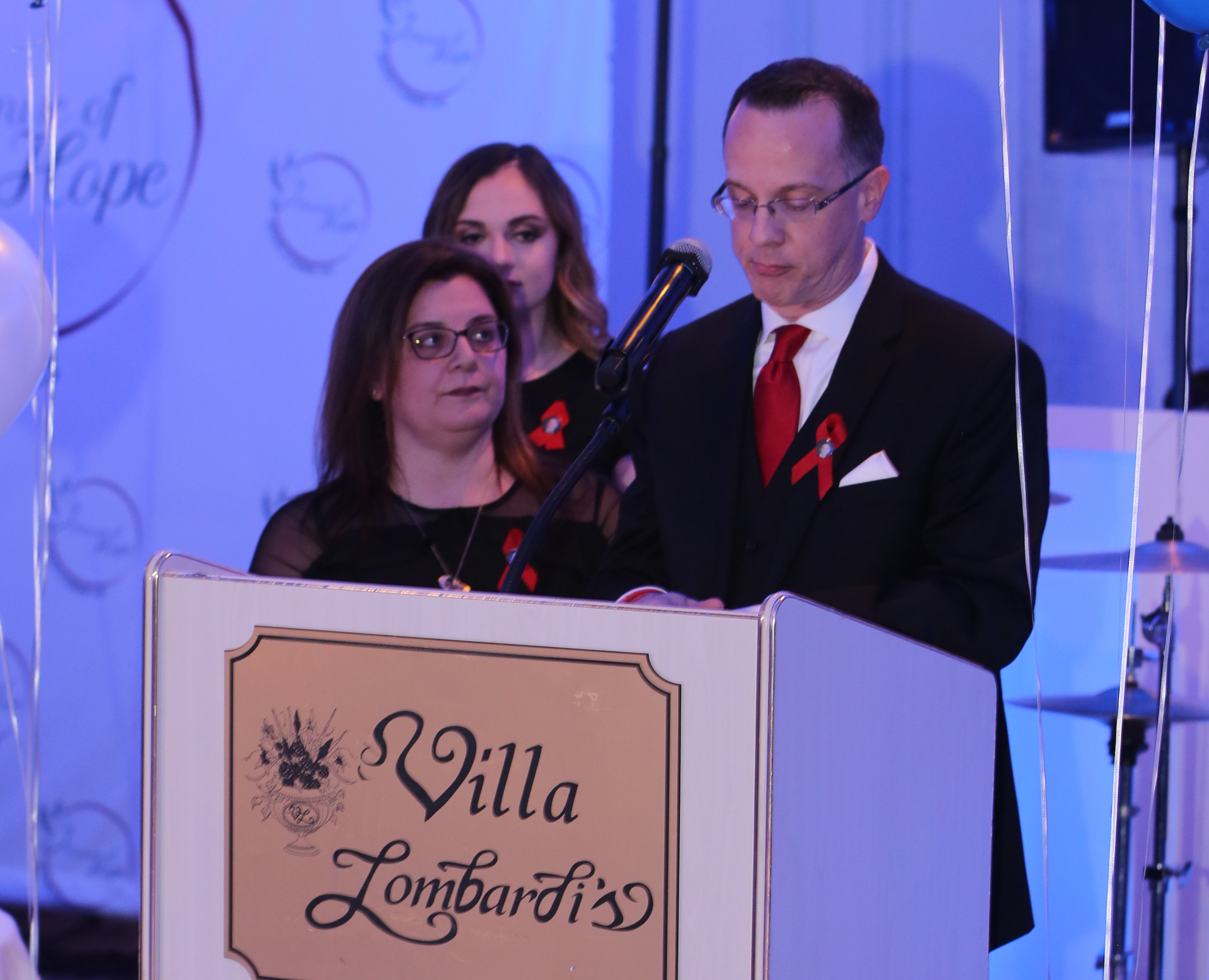 The McMorris Family
During the most unexpected and darkest moment the McMorris family had to endure the Promise of Hope Foundation looked for a way to relieve the family of the most unthinkable undertaking of laying their 12-year-old son Andrew to rest.
"We felt it was a time for family and friends to find solace in being able to focus on remembering the life and love of Andrew."
The Promise of Hope Foundation covered the arrangements so the McMorris family could focus on remembering their beloved Andrew.
Through our experience with the McMorris family their strength has taught us so much.  Their story was so real to us that Promise of Hope Foundation has implemented a Safe Ride Home policy at all our events, where we provide a service ensuring that no one leaves an event who is impaired or not able to drive.
This family has also become mentors to other grieving families that have experienced unspeakable unexpected tragedies.  The McMorris family proves to be a perfect example of how we can help each other through our own life experiences.  The lives that were taken too soon serve to inspire and help others.
A Fundraiser was held in December 2018 to help support the families of Nassau County fallen police officers by raising money for the Nassau County PBA Widows and Orphans Fund.  We were honored to have had the families of Brian R. Abbondandelo and Luis A. Palermo Jr., who have both passed due to 9/11 related illnesses join us for an evening of remembrance and solidarity in the continued efforts to take care of the families of those who have served us.
Donating to Long Island Veterans Home
Scott Colletti celebrated his birthday December 6th by delivering blankets to veterans on behalf of the Promise of Hope Foundation along with a gift card for the volunteers that run the facility to purchase much needed items.
The facility was bustling with so many eager helpers, full of energy and focused on their tasks when he arrived.  He was warmly met by Michele Chessman, seen in this picture, and he too was moving right along with her.  Ms. Chessman was kind enough to give him a tour showing him where the funds that are donated go: providing programs to support veteran's needs, purchasing winter hats and gloves, toiletries, wheel chair accessories, games and movies, towels, recreational needs and so much more.
The impeccable care given to such deserving people was impressive and inspiring that Scott brought his son and his peers back on Christmas Eve to spend time and talk with the veterans.
Paid off Holiday Layaways at Walmart
Michael and Scott went to the local Walmart a week before Christmas and paid off over $10,000 worth of layaways for the families and their holiday gifts. While they were working with the employees one transaction at a time two separate women came in to make small payments towards their totals.  Michael and Scott stood by at the next counter and gestured to the cashier to add those totals to theirs.  The customers were beyond touched, one brought to tears as she stood in shock.  The relief that the Promise of Hope donations brought to our neighbors during stressful and trying times warmed the hearts of Michael and Scott who were fortunate enough to experience the gratitude first hand.