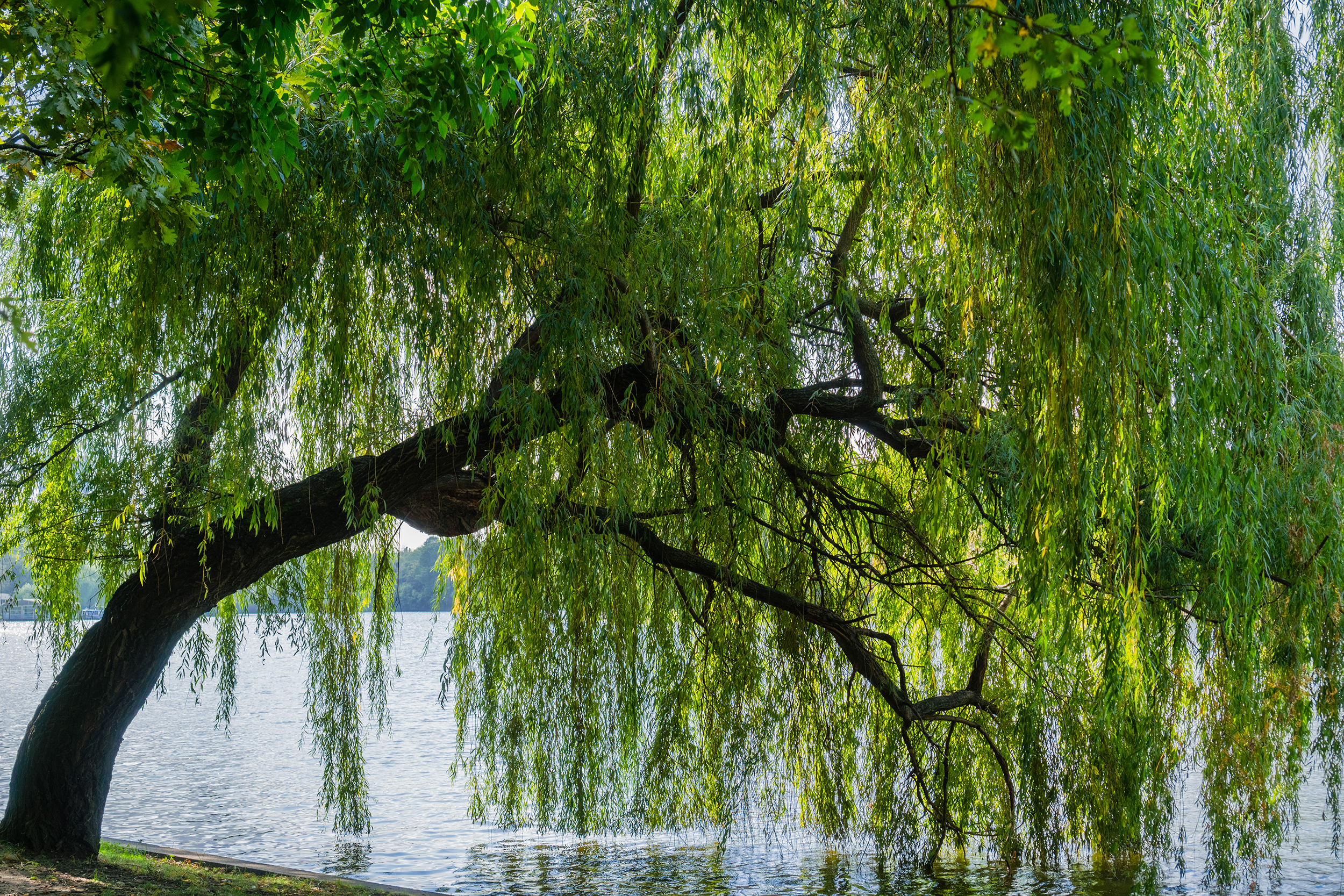 Someone recently asked me, "What word would you use to describe your experience of 2020?" On the spot, I didn't hear 2020. I heard "what word would you use to describe your experience of the pandemic or Covid-19."  Although there were great occasions celebrated and many exciting functions attended before the pandemic, they just disappeared from my memory. Then I remembered a concert I attended in the beginning of March. We talked about how going on the train and into a large venue could surely be the way someone may become infected. Infected with this mysterious illness that seemed so far away. Unfortunately, about a week or so later I began to not feel well. Then my family didn't, and we stumbled around to try and figure how to get tested and where to get tested while at home because of the massive shut down around us.
As one of the first to be facing this we figured it out in the moment. Our feelings

Read More
heightened and therefore "discussed" in real time. Our kids sent home from college uncertain of what would lie ahead. Our high school senior cut off from the year she had waited for, watching her siblings and countless movies of each and every high school milestone. Being unwell puts things into perspective quickly. Learning and developing strategies and plans to ensure the safety and financial security for employees was paramount. Leaders rose to the occasion. Working from home became a reality, figuring out ways and methods to ensure success for productivity.
As we began to feel better, we swam up to the surface. The devastation of friends and family suffering from illness and the loss of loved ones, unable to be by their side or bury them properly came into focus. Small businesses, essential workers, caregivers, hospital staff and people struggling were not only illuminated on media platforms, but in the PROMISE of HOPE'S mission and hearts!! This gave meaning and purpose in a time of such uncertainty. Contributing to other foundations that provide physical, emotional and mental support became more important than ever. We came together and reached out to all of you. We supported, fed, empowered and even entertained. We will always rise up and do better - TO BUILD A BETTER TODAY…FOR A BETTER TOMORROW…
So, what word do I choose?
I choose APPRECIATION! Appreciation for all the things I had said yes to before Covid. The health and wellness of my family. Appreciation for the sacred moments, for time spent, for focusing on what is truly important, for the many blessings, and for the opportunity to have a platform to help others. Promise of Hope is here to help and to serve our communities needs. None of what we do can be done alone!
We are honored to have your trust.  Since the pandemic, the world in 2020 may not look or feel like anything we've known before. We may be apart from loved ones and divided by our belief systems, but tragedy, illness and loss all look the same. We will always work hard to SHINE A LIGHT in the darkest of times. My heart is hopeful that we will all come together and find our way to prevail and along the way lift up those who are too weak!
Thank you - I wish you, your family and friends health and wellness.
Read Less