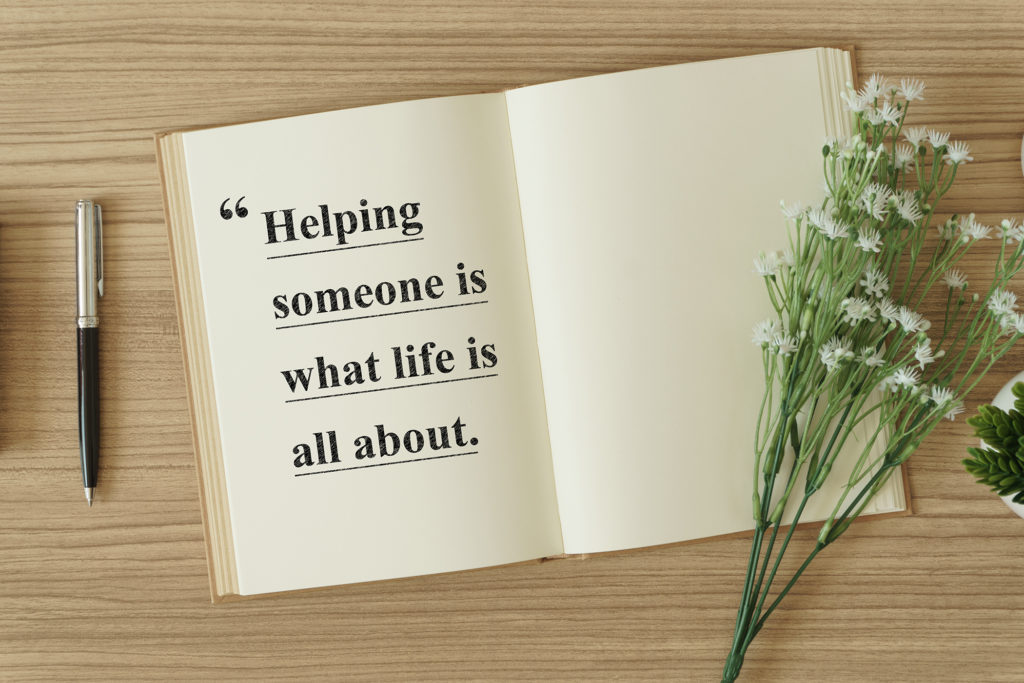 This blog called Rise & Shine has started on behalf of the Promise of Hope Foundation in order to spread the word of our mission and make more direct connections to causes and people within our community in need of help.  We are here to provide support to individuals, families and other foundations.  Our desire is to provide hope through improving upon or eliminating challenges that exist within our community every day.
WE NEED YOU.
We need you, the reader to help illuminate some of the obstacles being encountered and expand our view by telling us about needs you see within your community.  We have been able to help many, but we can help more…
Read More
When there is no time to research or think, we ACT. To get a better idea of what the Promise of Hope Foundation has done check out the "Our Work" tab.  We support other charities all year long.  Organizations like Hope House Ministries, The Marty Lyons Foundation, Stony Brook Cancer Center's Patients' Programs, Children's Hope Foundation, just to name a few. The Promise of Hope Foundation has also been fortunate enough to give back to veteran's in our community who are a true inspiration.
In order to spread our message of hope we need you to share this blog so we can grow a community of people who want to make a difference.  We know there are amazing people fighting for those are not able to every day! We also know that there are so many talented people that want to help or give to others but don't know how.
So where to begin?
The Rise & Shine Blog will serve to help connect needs with solutions and givers to causes through talents or skills they can provide. It will be a place to read about the many inspiring people we have the privilege to meet along the journey and to hear about how joining together, with all of your help we are able to SPREAD THE PROMISE OF HOPE!
Read Less